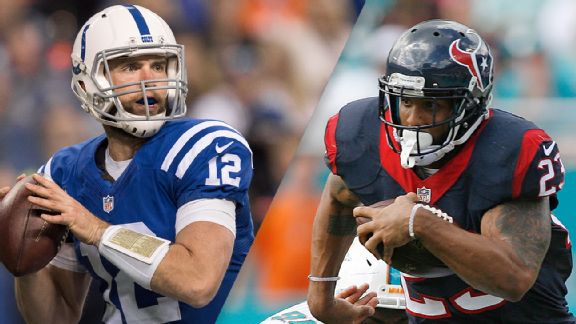 The NFL season finished less than two weeks past, but teams are starting to make moves in advance of the brand new league year, and holidays are over for many, with the NFL combine in Indianapolis next week. Along with the scouting bonanza front offices are figuring out their free agent strategies and identifying which players they would like to keep on their rolls heading into the brand new league year, which starts March 9.
An excellent off season begins with a great start. That is where we come in. Teams such as Panthers and the Broncos most likely do not want our help, but that's never stopped us before. During the following couple of days we will run division by division and detail five moves each NFL franchise should make to kick off its season that is off in the best way. That could contain anything from cutting a longtime subscriber to making a big splash in free agency -- or, in a few instances, staying out of the pool completely.
Some teams need to be more energetic than others, so there are a number of teams whose five moves go all the way to the draft in the conclusion of April. Other teams should be more competitive by the time the very first day of free agency wraps up. Notice that these moves are not always in chronological sequence, I picked out, even if they're the first five urgent choices. Ultimately, the guidance is included within its own universe; multiple teams may be interested in going after the exact same player, and also a scenario that may make sense for one organization mightn't for another.