The Kansas City Royals' players gleaned lots of mental mpg from preseason forecasts this past year, when a whole couple of columnists (a hand lifted here) did not decide them to even reach the playoffs, and when some statistical systems projected that they wouldn't win lots of matches.
The forecast that appeared to stick with them the most -- since the triumph projection was below all others -- was Baseball Prospectus putting a 72-triumph flag on them.
Although there was nothing private regarding the Baseball Prospectus forecast the Royals were incredulous about this and felt disrespected. Amounts were set into a statistical formula and 72 (wins) was the amount that came out on the opposite end.
So when Baseball Prospectus' machines again came up in 2016 with a surprisingly low amount of 76 triumphs for the Royals, the Sam Miller of BP was transferred to compose this, all with good humor:
Here is the projected win total that nobody needed. I did not need it. I have rooted for lots of baseball results, however this is the very first time I Have rooted for a baseball-projection results. It would be much simpler for me to spend the following two months answering questions about a Royals-Win-89 prognosis than this one. We are going to get into that.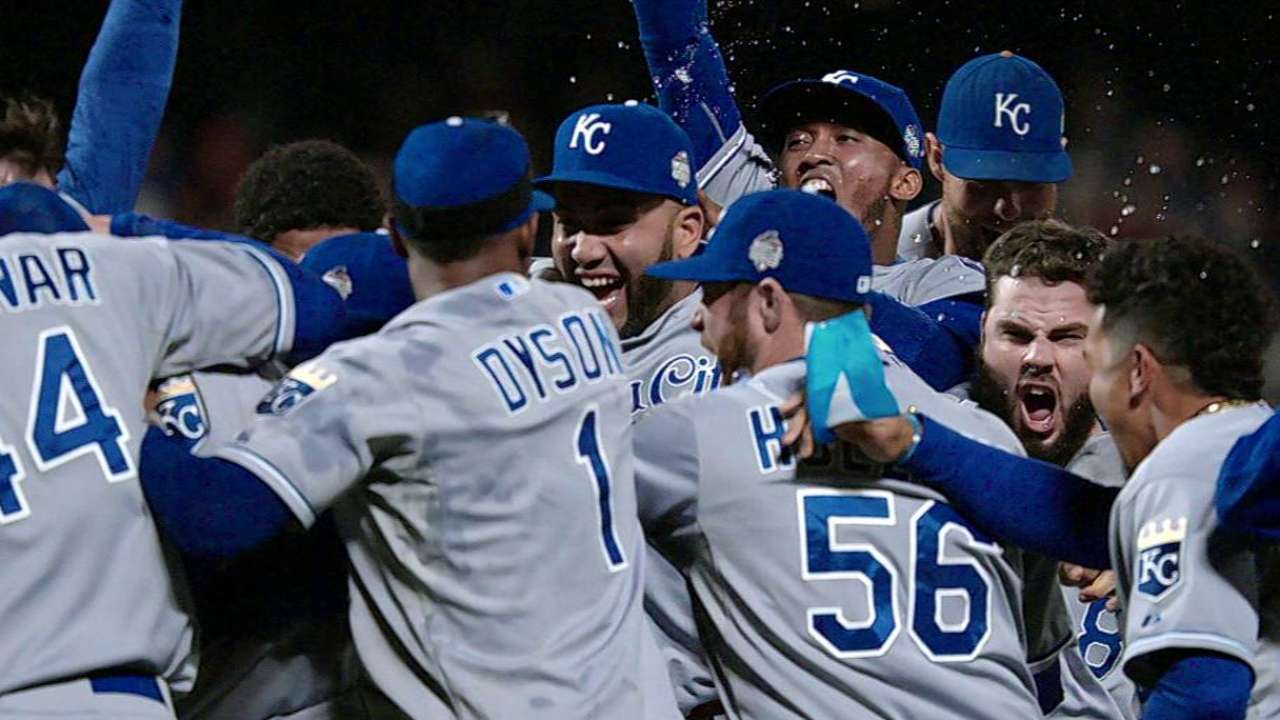 It wasn't wanted by you. You need to believe in these projections. You understand there are puzzles about baseball that our small human brains and we can not comprehend, and you need to believe that those puzzles can be solved by the power of mathematics and science. If Wade Davis as a species can not project will we as a species mend global warming or colonize Mars? We are going to get into that.
It wasn't wanted by our staff. It is not simply that when we polled our writers for their own Royals forecasts -- before PECOTA was run -- not one of them went as low as 76. It is not that one of 27 replies was lower than 85, or that not one of them went lower than 80, or the plurality answer was 90, or the average was 88. It is this: When I asked a followup question several days afterwards -- "If I told you PECOTA projects them to win 76 matches this year, does your answer change?" -- the response was overwhelmingly "nah." In fact ... counting them outside ... 73 percent of staff said it did not alter their response at all. As one put it: "No, since the projections only appear to not enjoy the Royals."
The remaining part of the column is well worth the read and great, with some theories associated with the straightforward question that I presented to manager Ned Yost and both Royals GM Dayton Moore this offseason: What's it about the Royals that's missed by projections?